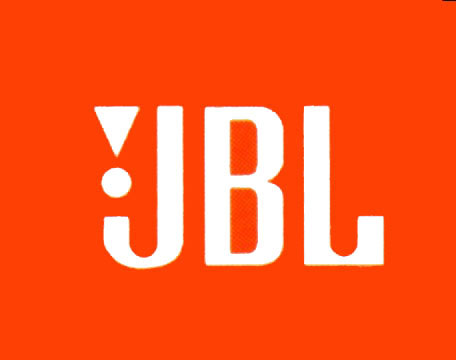 Ministry of Sound at Thorpe Park
PSP provided sound and lighting solutions at Thorpe Park for their Club Nights. All four events where sold out within days. With our insight into design we created one of the best club nights outside of London. Check out the feedback on: Facebook or Twitter
Call us for details on for club nights with a difference:  Installation included 
Whatever your event needs PSP have the Solution for you to suit your size and budget.
PSP Corporate supply sound, light, stage and roof systems all around the UK and Europe for events for 100 to over 5000 people. We have 20+ years experience in the sound and light industry.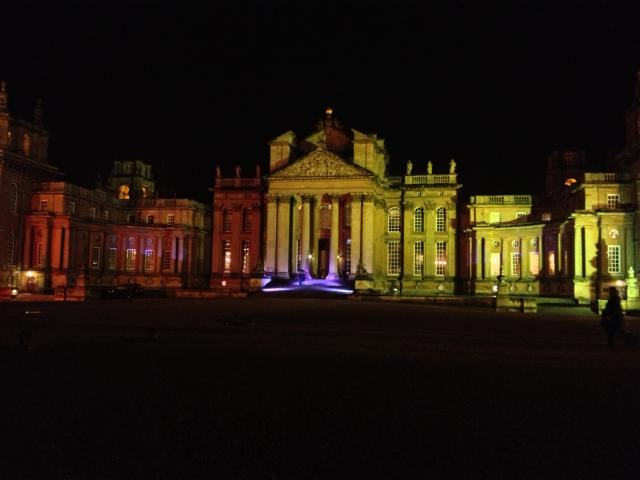 PSP introduce our new Laser-world Pure Light moving heads working with Amazing Lasers to produce some remarkable shows from the UK to Ibiza.
PSP are up and down the UK putting shows and Corporate Events on for our existing and new Clients.
From all of us here we hope you have a bright new 2014
PSP Corporate
PSP Corporate © 2012 All Rights Reserved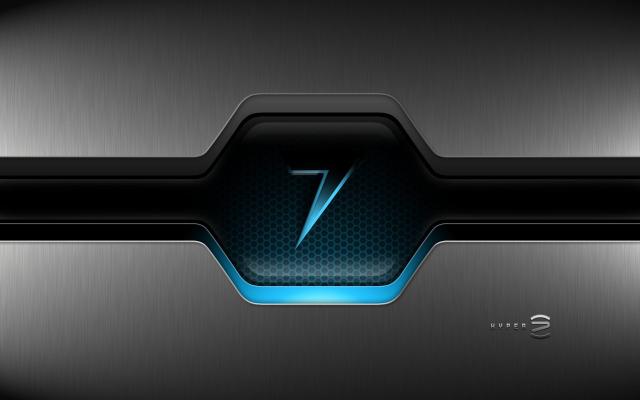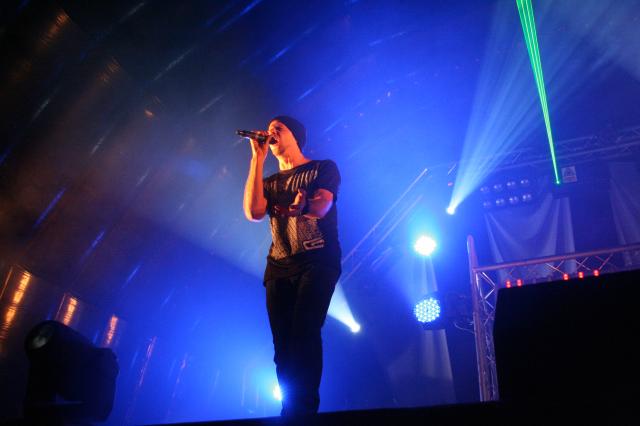 PSP Lighting the way for SSAFA Help the Forces Evening at Blenheim with the lighting of the Palace Don't forget Help the Heros

PSP Stage is a big hit with Pendulum. Also on stage that night were Tinchy Stryder, Rudimental, Wiley

Take a look at our Pictures on Flickr

Call today on 01276 423432
- AV and conference systems hire
- Stage and Roof System Hire 
- Lighting Equipment Hire
- Power Management and distribution
We have recently purchased JBL's Vertec Line Array as a addition to our stage systems.
Sound Light Stage & Event Solutions